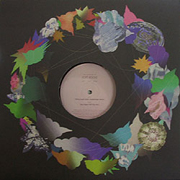 #1. Soft Rocks 『Talking Jungle (Justin Vandervolgen Remix)』
This record is so dam good. It's very sneaky.. It seems mellow but is totally off the hook. Kinda like Justin.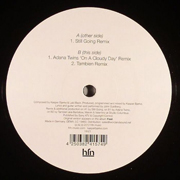 #2. Kasper Bjorke『Bohemian Soul(Still Going Remix)』
This tune weighs a ton!! Relentless groove that goes berzerk just at the right times.. but then comes back to that groove.. I'm into it.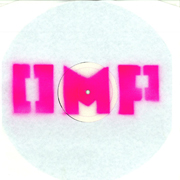 #3. Unknown『Rei In Di Ander Said』
Can anyone say.. "Morning Tune"?? I found this little gem on my last tour in Japan a few months ago.. It's undeniable and so mysterious.. Who are these guys? It sounds like a pop tune bootleg.. I love it!!!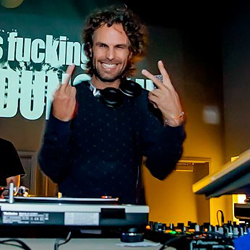 選んでくれた人
ERIC D.
STILL GOING / RUB N TUG