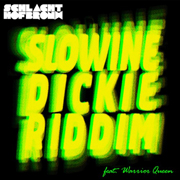 #1. schlachhofbronx『slo wine』
actually on the album there is quite a few nagers. just fresh mix of dancehall and electronic music. works so good in the club.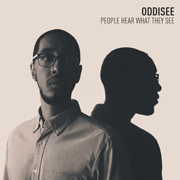 #2. oddisee『people hear what they see』
flying the flag for hip hop in 2012 and beyond. fresh rthymes and beats . organic raw and always on point.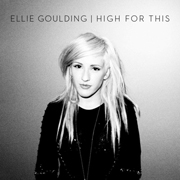 #3. ellie goulding『high for this (wknd cover)』
just wicked beat and she kills the vocals. not really a an of hers but perhaps if she did more stuff like this, i would be a super fan!