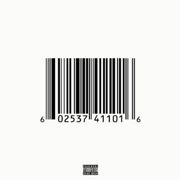 #1. PUSHA-T『My Name Is My Name』
REAT FIRST SOLO ALBUM--SO MUCH GREAT MUSIC TO COME. BEST HIP HOP ALBUM OF THE YEAR!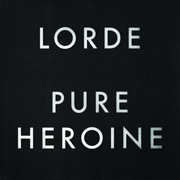 #2. LORDE『Pure Heroine』
EVERYBODY NEEDS TO WATCH OUT FOR LORDE.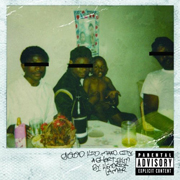 #3. KENDRICK LAMAR『Good Kid M.a.a.D City(ver 2013)』
BEST ALBUM OF THE YEAR.
2013 WAS AN AMAZING YEAR, AND I CAN'T WAIT TO TAKE YOU GUYS ON A MUSICAL RIDE IN 2014.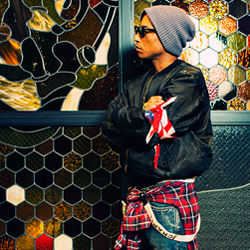 選んでくれた人
Pharrell Williams
BILLIONAIRE BOYS CLUB®/lCECREAM
www.billionaireboysclub.jp
http://www.teamicecream.com
http://iamother.com